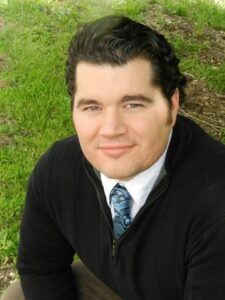 Born and raised in the San Francisco Bay Area in Northern California, I'm the trusted voice of many popular brands (McDonald's, Lego, Google, Oracle, Nintendo, Michelob Ultra, TD Ameritrade, Ooma Office, Porsche, San Francisco Giants, American Red Cross, Buffalo Wild Wings, HelloFresh, and MANY more!)
With that said, you know you'll get a quality voice from a working PRO!
I have recorded many hundreds of commercials, promos, e-learning, corporate training, industrials, telephony, IVR prompts, whiteboard animations, video games, & audiobooks. I excel at Conversational, Authentic, Genuine, Manly, Everyman, & Guy-Next-Door reads. I am always professional and only put out high quality voice work. I am honest and courteous. I LOVE what I do, and it shows! I take pride in getting the read right the first time… but I'm very flexible regarding adjustments the client wants to hear. It may be your project, but it's my reputation. I take both very seriously! Please feel free to inquire anytime! I'm extremely accessible — day or night.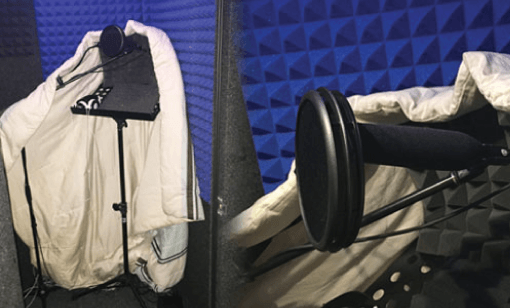 Studio Includes
Professional WhisperRoom Soundbooth
Sennheiser 416 Microphone – "The Hollywood Mic"
RNC Compressor
RNP Pre-amp
Steinberg CI2 Advanced Integration USB Studio
I provide the final audio in any format you need
(mp3, WAV, AIFF, etc.)
Clients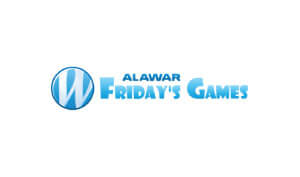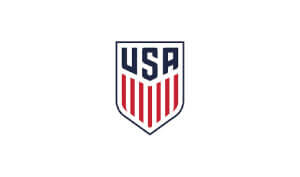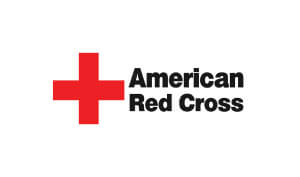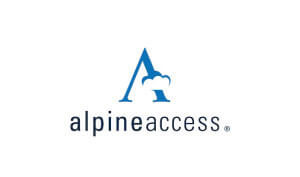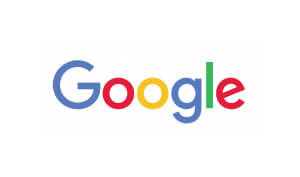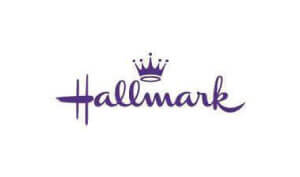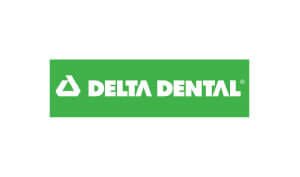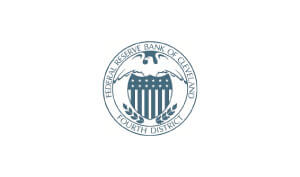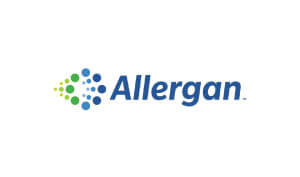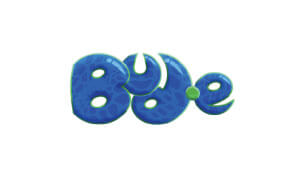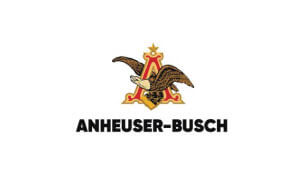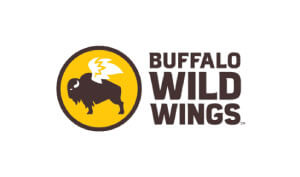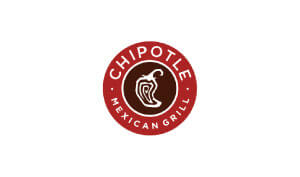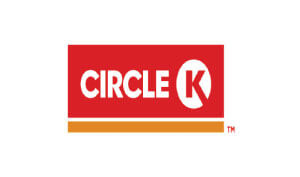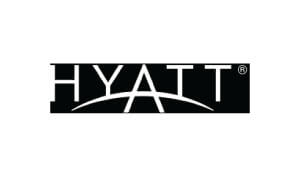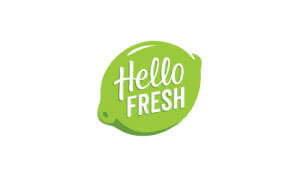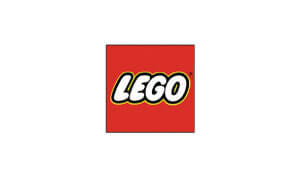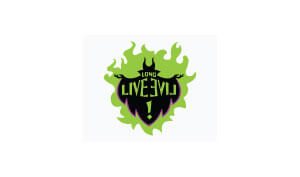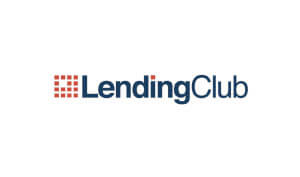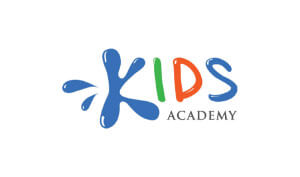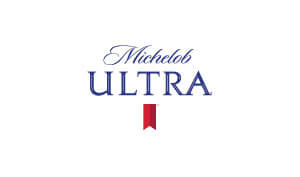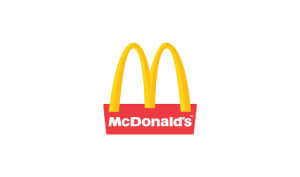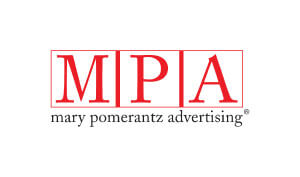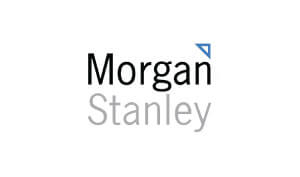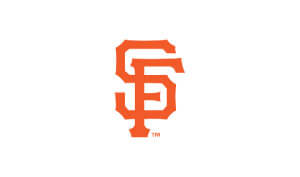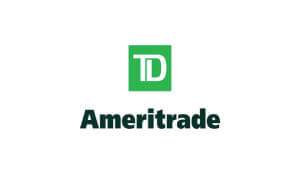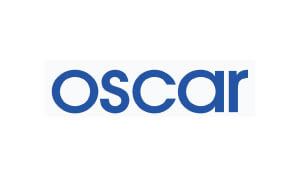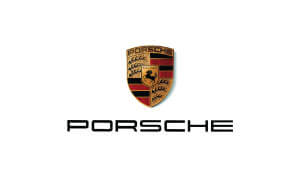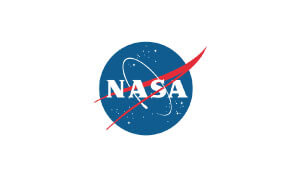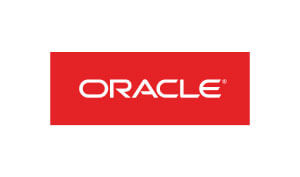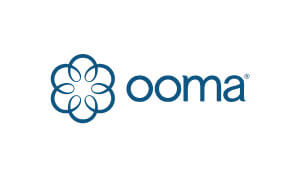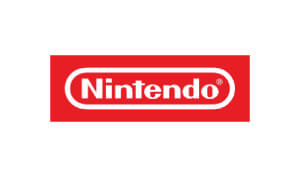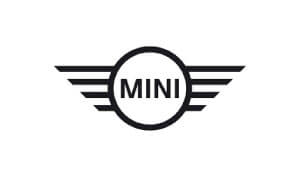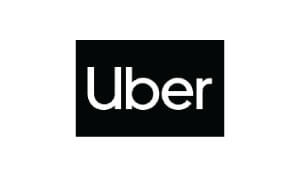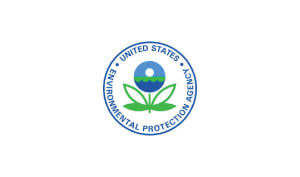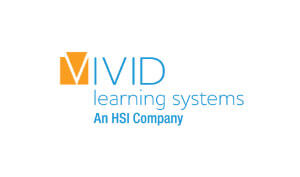 Fast, professional and responsive. With a great voice! Easy to work with and little direction required. We have used William more than once and plan to continue to do so
From Gayle Kosokowsky | The Mezzanine Group

It is always great working with William. He is very professional and always has a quick turn around time!
Excellent to work with
From Mike Barley | Four Story Creative

Perfect interpretation for the project and extremely easy to work with. I would definitely recommend and use William Dougan for future projects.
From Carlton Hickman | Artifact 2613

William did a great job on our project. We had a very specific vision for the voice over and he went above and beyond to make sure we got what we needed. I'll add that the recorded audio sounded good too. I add this point because the quality of recorded audio can vary greatly. The performance and the quality of the audio go hand in hand.
From Andrew Penziner | Andrew Penziner Productions LLC

I was very pleased with William's performance. He has that rare talent to sound 'natural' as if he is really telling you something instead of reading it, the way your friends would talk to you.
As for working with him, he's fast and the files he delivers are of high technical quality, which hardly need mastering.
From Eelke Dekker | Eelke Dekker Film & Animatie

Perfect on the first try; doesn't get any better than that. Thanks William!
From Adrian Thompson | Modio

This guy is a pro! Easy to work with, got me materials fast and with high quality. Loved his voice and will definitely be hiring him again!
From Todd Lewis | Fatboy Production

William is a pleasure to work with. It is rare you find someone with his astute attention to detail and prompt turn around time.
From Tom Severini | Mary Pomerantz Advertising

Many thanks for an excellent job! So professional and fast! I'm impressed.
From Helen Vasilevskaya | Alawar Friday's Games